High School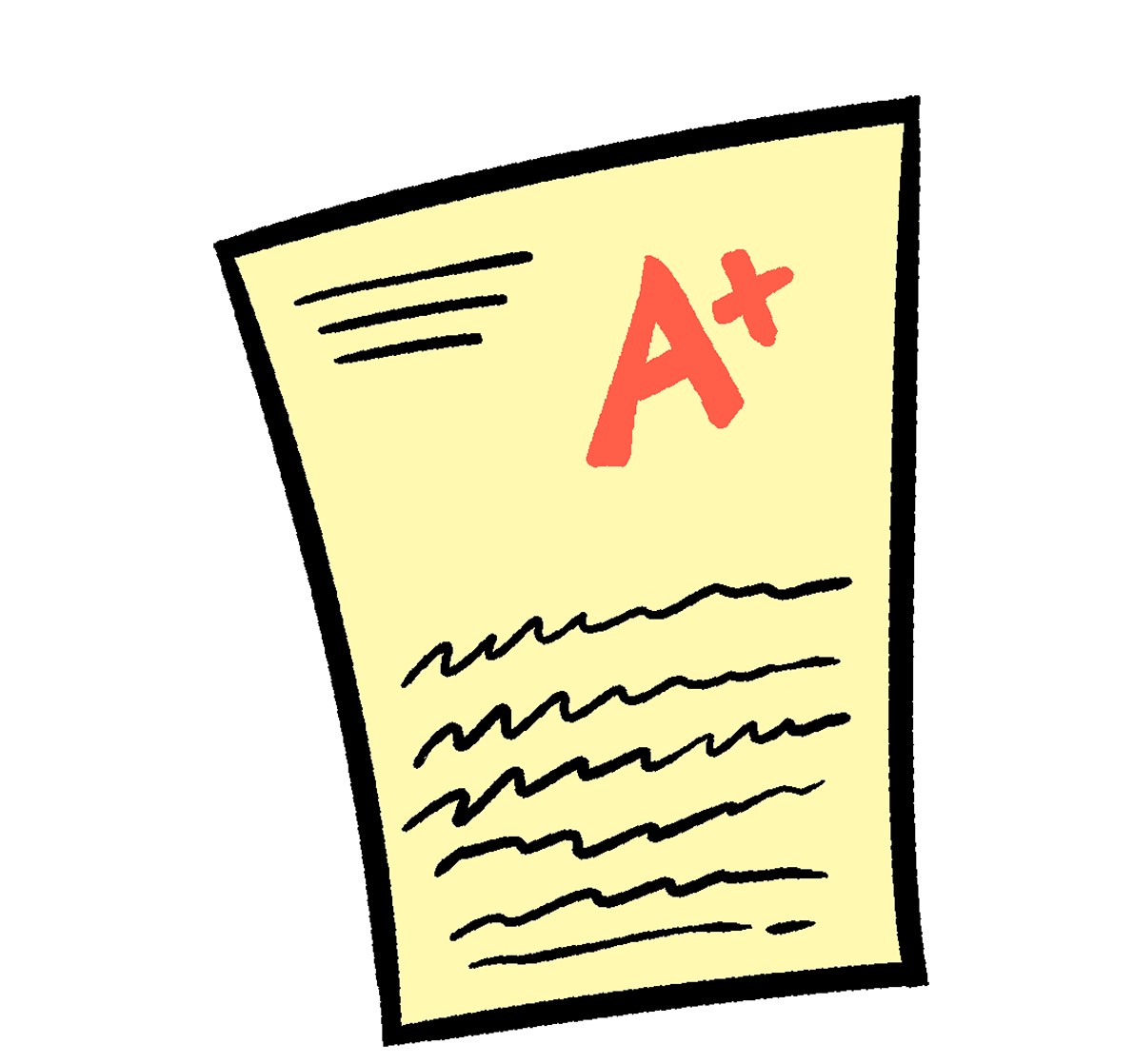 L.Y. Cairns offers a Certificate of Completion.

The majority of our students will complete the requirements of this program. Courses focus mainly on functional academics (modified to individual ability), vocational classes, work experience and life skills. Students will complete the requirements over a three-year period. After completion students will receive their Certificate of Completion directly from Alberta Education.

To qualify for the Certificate of School Completion students must:
Worked on the goals and objectives in their Learner Support Plan (LSP).
Attended school for at least 12 years by the end of the current school year.
Be 17 years or older by March 1st of the current school year.
Be registered with one of the following special needs codes (41,43,44 or 52) at the time of school completion.