Transportation Information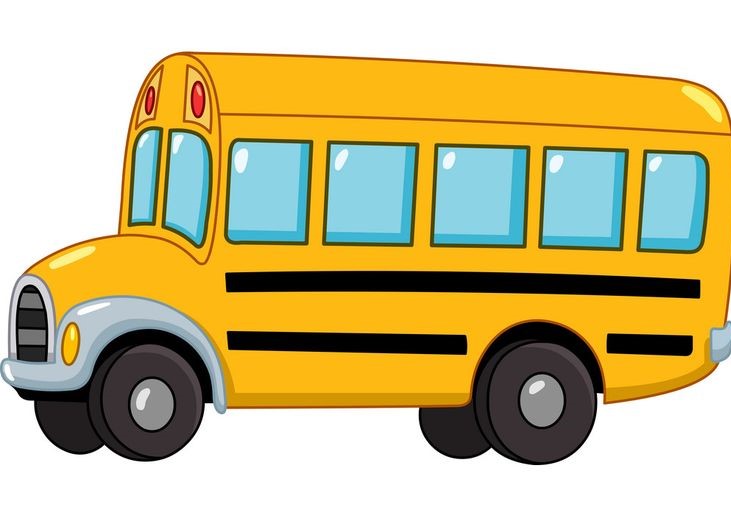 We offer yellow busing to all of our students as our population comes from all around Edmonton.
However, our goal and mission for all of our students at L.Y. Cairns is to build independence and employability skills to assist our students to live lives of dignity and fulfillment. As part of this mission all students at LYC take part in Edmonton Transit Service training with the expectation that all capable students will transition from yellow bus service to city transit by grade 10.
Students who are able to use ETS to navigate the city independently also have greater opportunities for Work Experience and the ability take part in other community activities.